Newaxeyes - The 8th Passenger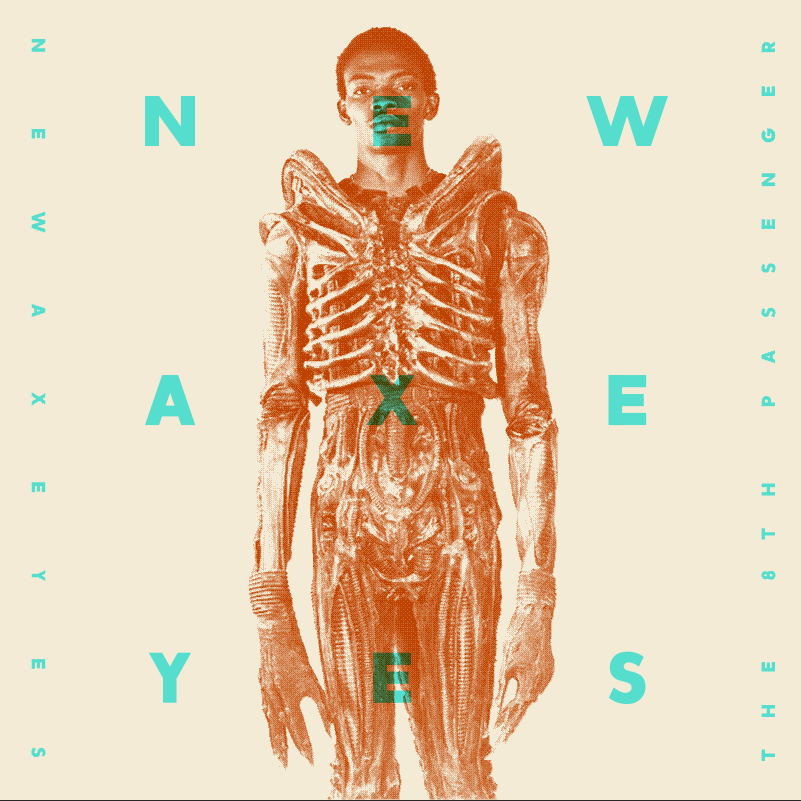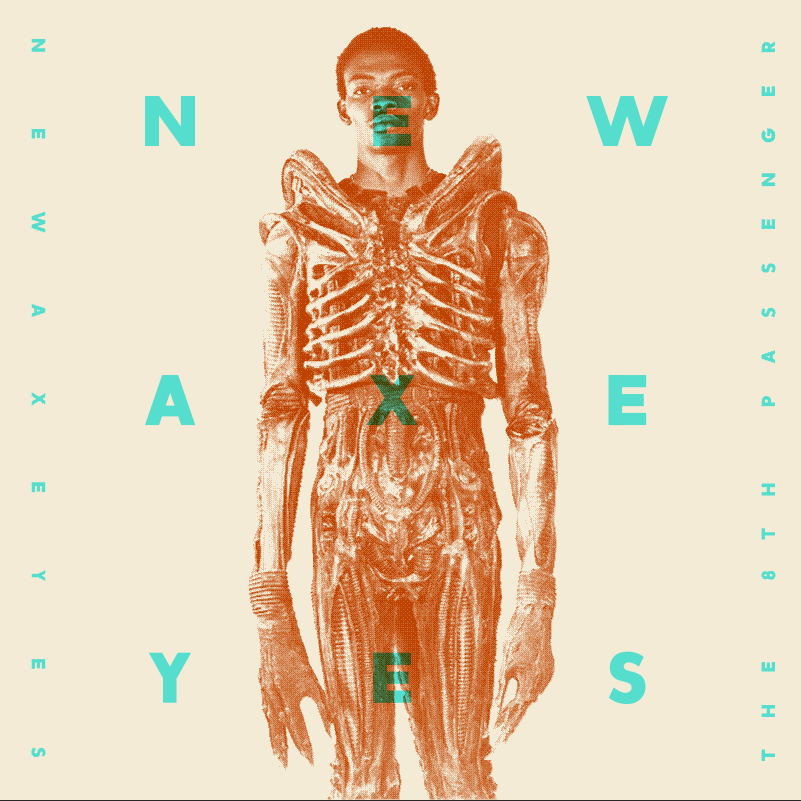 Seattle quartet Newaxeyes takes a genre-agnostic approach to songcraft. Melding wide-ranging influences and styles, they fuse diverse samples, guitar squalls, and caustic beats to create pieces that refract the frenzied information assault of our time. Their mercurial sound is tinged with the paranoia, volatility, and catharsis of the present.
At the beginning of 2015, Newaxeyes was approached by celebrated Seattle film arts organization Northwest Film Forum to perform an original live score to a film of their choosing as an installment of NWFF's Puget Soundtrack series. The band chose Ridley Scott's sci-fi horror masterwork Alien for the thematic and aesthetic resonances that they found between the film and their work. Relationships between human and machine, primal psychosexual associations, The Other, and the work of H. R. Giger were among the many elements of Alien that the band investigated and incorporated in their 2-hour score.
Newaxeyes - The 8th Passenger TEASER TRAILER